flight test consultation Services
As a lot of current noise, wild value and pules noise are included in the flight test data, we need to adopt different noise-filtering algorithms to different parameters and movements.
Through the deep research of the multiple algorithms, the flight test data and related specifications, we summarize the deep connection between the algorithms and movements, algorithms and parameters, and embeds the optimized algorithm set for the system to better integrate in restraining noise and protecting details. It can realize the deep processing of data.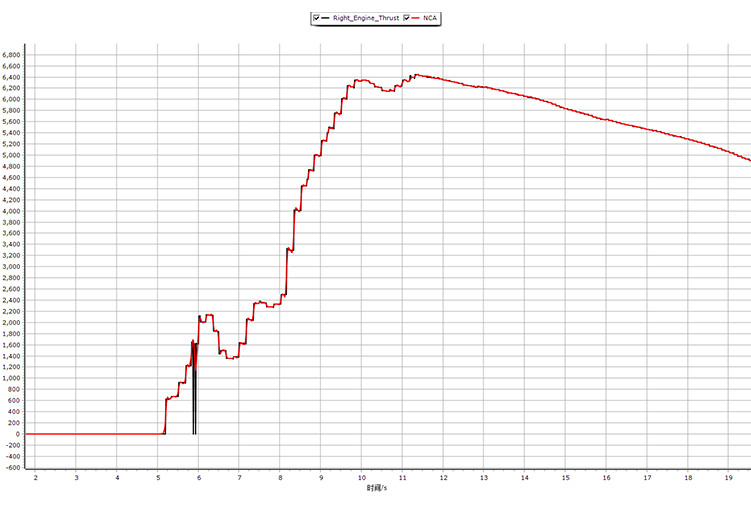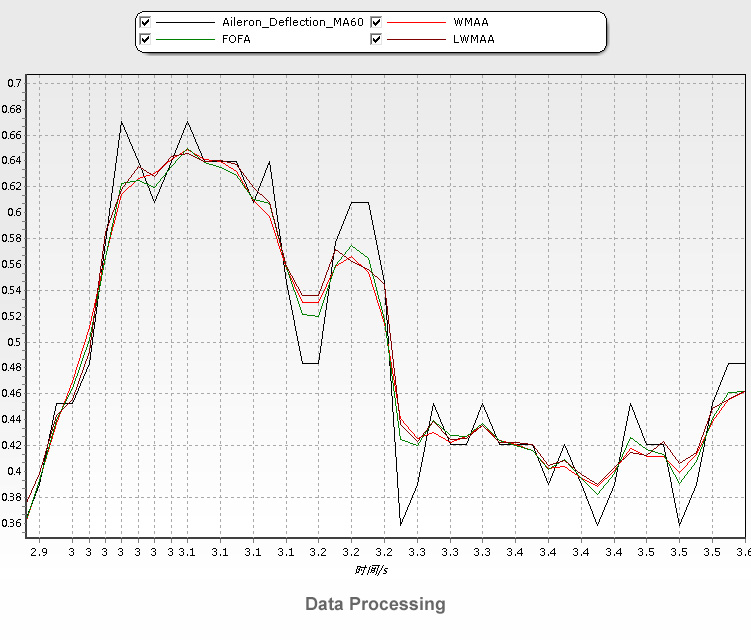 Before flight test, the sensors must be calibrated end-to-end. This step can generate the output value and the corresponding curve of the measured value to ensure the correctness of the measured value.